Our quality products are made to suit individual conditions
In addition to a wide range of high quality bridge products and services, we support our clients with their road infrastructure construction requirements.
On each and every project, quality control is our priority and forms the basis of all our planning. We work with engineers who are highly experienced in the quality assurance process. We operate under a shared culture with our partners, whereby all members of our project teams purposefully strive for quality in every aspect of their work.
We offer a wide range of product design and supply options to suit individual project needs. Our bridging solutions include:
Quality products are designed and fabricated in the Asia Pacific region to suit the specific conditions of the area. Over the years, we have assisted with natural disaster recovery projects and understand the many logistical challenges presented by adverse weather conditions, remote locations and difficult terrains.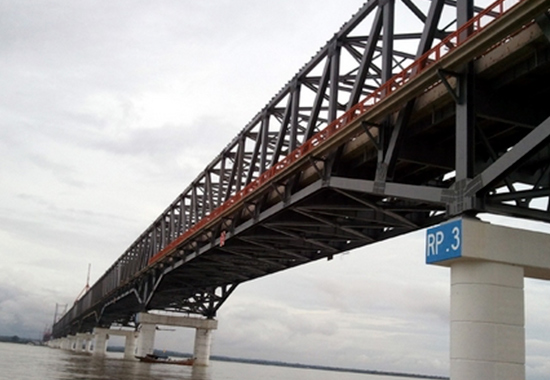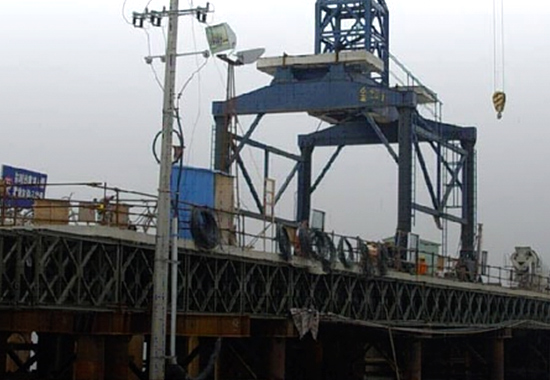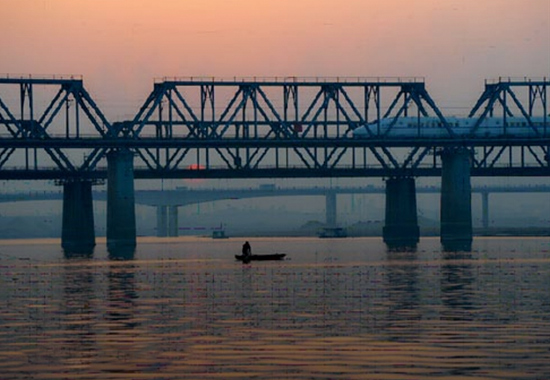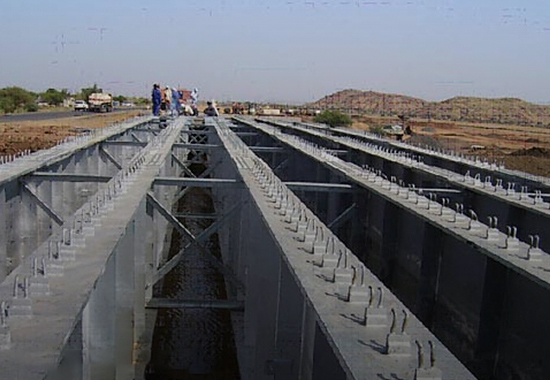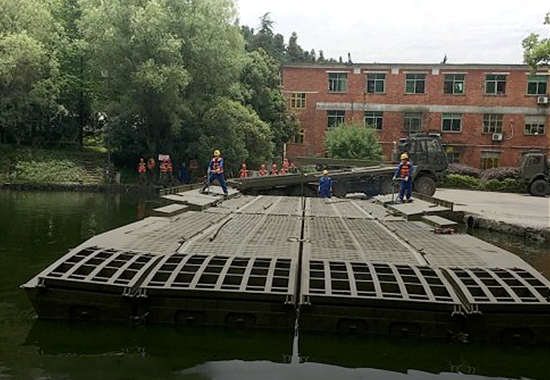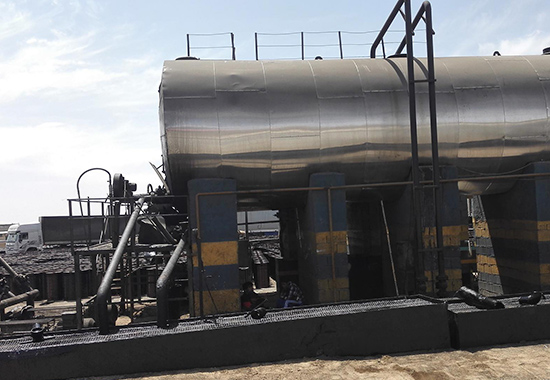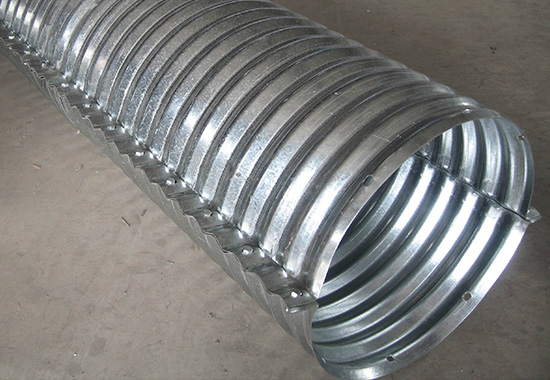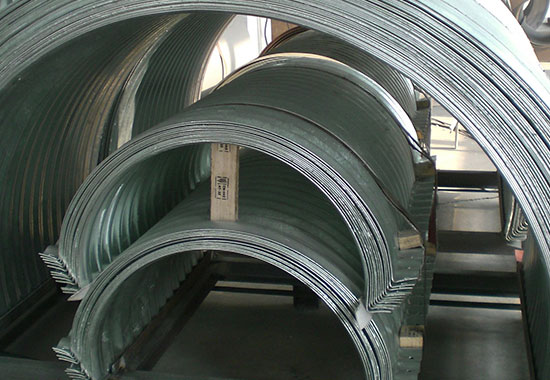 We can also supply the following range of Road Accessories:
Many of our bridges are built in remote, developing economies that have limited infrastructure. Our bridging solutions cater readily for the challenges and limitations brought about by such locations. Below are just some of the advantages of using products from our range:
United Pacific Bridging would welcome the opportunity to discuss how we can assist you with your next bridging project.