DELIVERING BRIDGING SOLUTIONS
Welcome to United Pacific Bridging
UNIQUE ENGINEERING, LOGISTICS, AND MANAGEMENT CAPABILITIES IN BRIDGE DESIGNING AND CONSTRUCTION
United Pacific Bridging is an established company, delivering high quality road and bridging solutions to our clients. Our extensive engineering and management expertise is supported by strong strategic alliances. As a niche operator, we are able to respond quickly and personally to the specific needs of our clients and offer a quality 'one-stop shop' service as part of our extensive range of road and bridging solutions.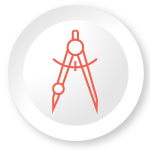 Unique Experience, Skills & Expertise​
By collaborating closely with our clients and industry experts, we share our extensive skills and experience to maximise project outcomes.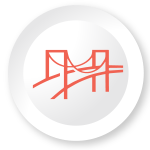 Extensive Product Range and Customised Solutions
Strategic partnerships with suppliers enable us to offer the best road and bridging products to suit individual locations.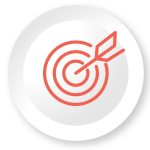 Strong Track Record
& Reliability
We have constructed 4,300 km of panel bridges over the past ten years, on time and to budget – every time.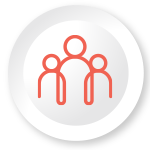 Commitment to Regional Communities
By working with local communities, we create opportunities to transfer knowledge, experience and skills to their people.
We utilise our engineering and management expertise to supply a quality 'one-stop shop' service
We offer a wide range of product design and supply options