We utilise our engineering and management expertise to supply a quality 'one-stop shop' service​
We are proud of the many successful projects we have delivered and have witnessed first-hand the positive social and economic benefits of our work as we contribute, often significantly, to improved local road and bridging infrastructure.
United Pacific Bridging is an established company, delivering high quality road and bridging solutions to our clients. Our extensive engineering and management expertise is supported by strong strategic alliances. As a niche operator, we are able to respond quickly and personally to the specific needs of our clients and offer a quality 'one-stop shop' service as part of our extensive range of road and bridging solutions.
United Pacific Bridging is committed to understanding individual client requirements. We appreciate the challenges presented by some locations, particularly in developing communities.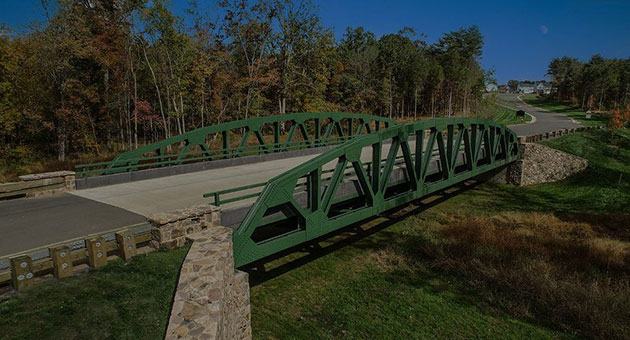 We have solid partnerships with reputable international bridge design consultants and world-renowned steel fabricators.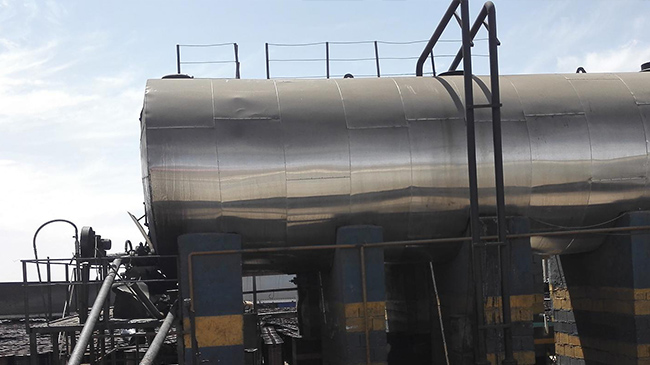 Our partners and alliances have extensive experience in the design, supply and construction of roads and bridges across the globe and we are proud to be associated with them as we extend our services within Asia Pacific and beyond.
With a head office in Singapore and regional presence in Australia, China, Sri Lanka and Papua New Guinea, we would welcome the opportunity to discuss your infrastructure requirements and find out how we can help.